Licensee Search
Over 52,000 records
To search the database enter the name, or part of the name, of a Licensee, please note that some names are spelt several ways in the old records. The date given is the first instance of that person as licensee of that particular pub, some people were the licensee of the same pub more than once. Some names are duplicated but this does not nesscessarily mean that this is the same person. The files often contain more detailed information about the licensees.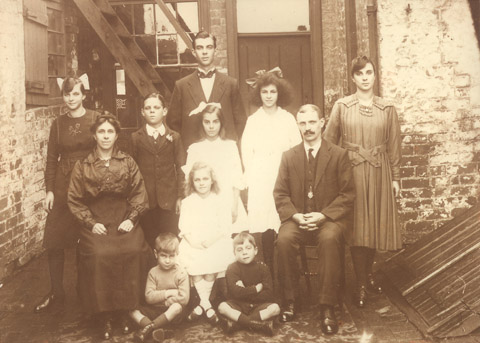 Longpull accepts no liability for any innacuracies in the information contained in this database.
All efforts have been made to ensure that the data is accurate but but some errors might occur.
Access to this database is free and given in good faith, enjoy. Updated 24/10/2015.