The People, Life and Times
of Black Country Pubs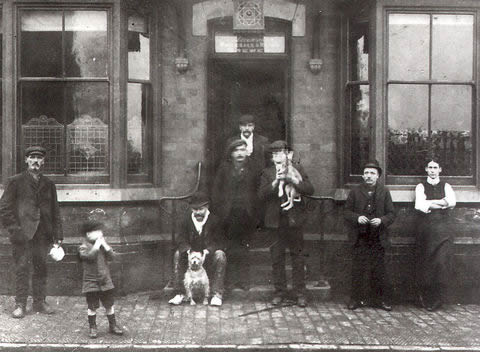 Over 5,500 Pub Histories
Available As Free Downloads
Latest Releases:
Greyhound & Punchbowl, High Street, Bilston
Greyhound & Punchbowl Bilston
(7.8Mb uploaded 7/10/2023)

GLYNNE ARMS (Crooked House), S. Staffs
Glynne Arms (Crooked House).pdf
(16mb uploaded 17/8/2023)
Coming Next: Bilston 4th Edition
Hitchmough's Black Country Pubs

©2023 Longpull All Rights Reserved

All the information on this website is published in good faith and for general information purpose only.
We do not make any warranties about the completeness, reliability and accuracy of this information.
Any action you take upon the information on our website and related files is strictly at your own risk
and we will not be liable for any losses and damages in connection with the use of our website.